https://www.jobs.ac.uk/job/CDG262/metamaterial-edge-and-bandpass-filters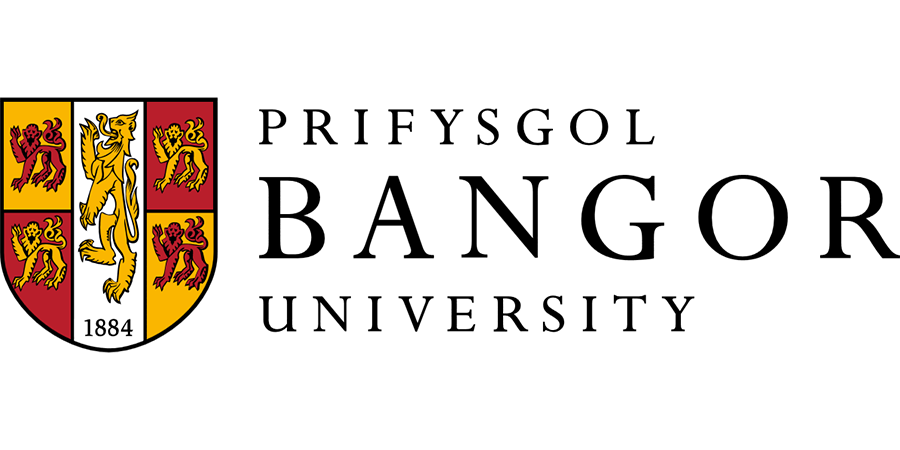 Metamaterial Edge and Bandpass Filters
Bangor University – School of Computer Science and Electronic Engineering
| | |
| --- | --- |
| Location: | Bangor |
| Salary: | £11,586 annual stipend |
| Hours: | Full Time |
| Contract Type: | Fixed-Term/Contract |
| | |
| --- | --- |
| Placed On: | 18th December 2020 |
| Closes: | 11th January 2021 |
| Job Ref: | BUK2217 |
This project will be based in the School of Computer Science and Electronic Engineering, in collaboration with Qioptiq Ltd.
Project ID: BUK2217
Annual Stipend: £11,586
Application Deadline: 11/01/2021
Interviews: 14/01/2021
We are seeking a highly capable and motivated graduate for this exciting opportunity to undertake a Research Masters. This is a collaborative project between Bangor University and leading photonics company Qioptiq Ltd.
This project aims at developing next-generation filters based on metamaterial design and technology, i.e. artificially engineered material with unique properties not found in nature materials. The project will focus on the development of edge and bandpass filters which are building elements of many optical products and systems, whose main function is to limit stray light found in optical systems, especially in underwater environments.
This Research Masters project is expected to start in January 2021 immediately after the interview and will take one year to complete. The KESS 2 scholar will be based in the School of Computer Science and Electronic Engineering (CSEE) and will be supervised by academic supervisors Dr James Wang and Dr Liyang Yue, and the industrial supervisor Dr. James Monks of Qioptiq. The applicant should hold a good degree (at least 2:2) in engineering, physics, optics, materials or a related scientific discipline, have demonstrably excellent research skills, and relevant experience.
For more information, or informal enquiries, please email Dr James Wang : z.wang@bangor.ac.uk
To apply, please send your CV and a cover letter to z.wang@bangor.ac.uk and cc to Penny Dowdney p.j.dowdney@bangor.ac.uk
Knowledge Economy Skills Scholarships (KESS 2) is a pan-Wales higher level skills initiative led by Bangor University on behalf of the HE sector in Wales. It is part funded by the Welsh Government's European Social Fund (ESF) convergence programme for West Wales and the Valleys.
Due to ESF funding, eligibility restrictions apply to this scholarship. To be eligible, the successful candidate will need to be resident in the Convergence Area of Wales on University registration, and must have the right to work in the region on qualification.