Thank you for visiting Photonics and Laser Engineering Laboratory at Bangor University, North Wales, UK. The team is led by Professor Zengbo (James) Wang, focusing on the development of next-generation photonics and laser technologies for wide ranges of applications in advanced manufacturing, super-resolution imaging, sensing, solar cell devices, among others.
One key scientific achievement by us is the pioneering of 'microsphere nanoscope' and super-resolution techniques and applications based on dielectric particle superlenses made from microsphere , spider silk , high-index nanoparticle and others. These were widely publicised. Check our featured interview ("Improbable vision") and review chapter ("Super-resolution imaging and microscopy by dielectric particle-lenses") we wrote about the technique.
Despite the commercial models are now available, their performance is still quite limited and suffers from limitations including low contrast, slow-speed, sample-dependent imaging quality and extreme-short working distance which all need to be addressed carefully with innovative solutions – we are leading many important innovations in solving these challenges (roadmap and Roadmap on Label-Free Super-resolution Imaging).
Our team also actively works in nanophotonics and metamaterials (e.g. 'anti-laser' filter), laser material processing (e.g. artificial surface, nano-marking) and solar energy, with wide applications in industry.
News: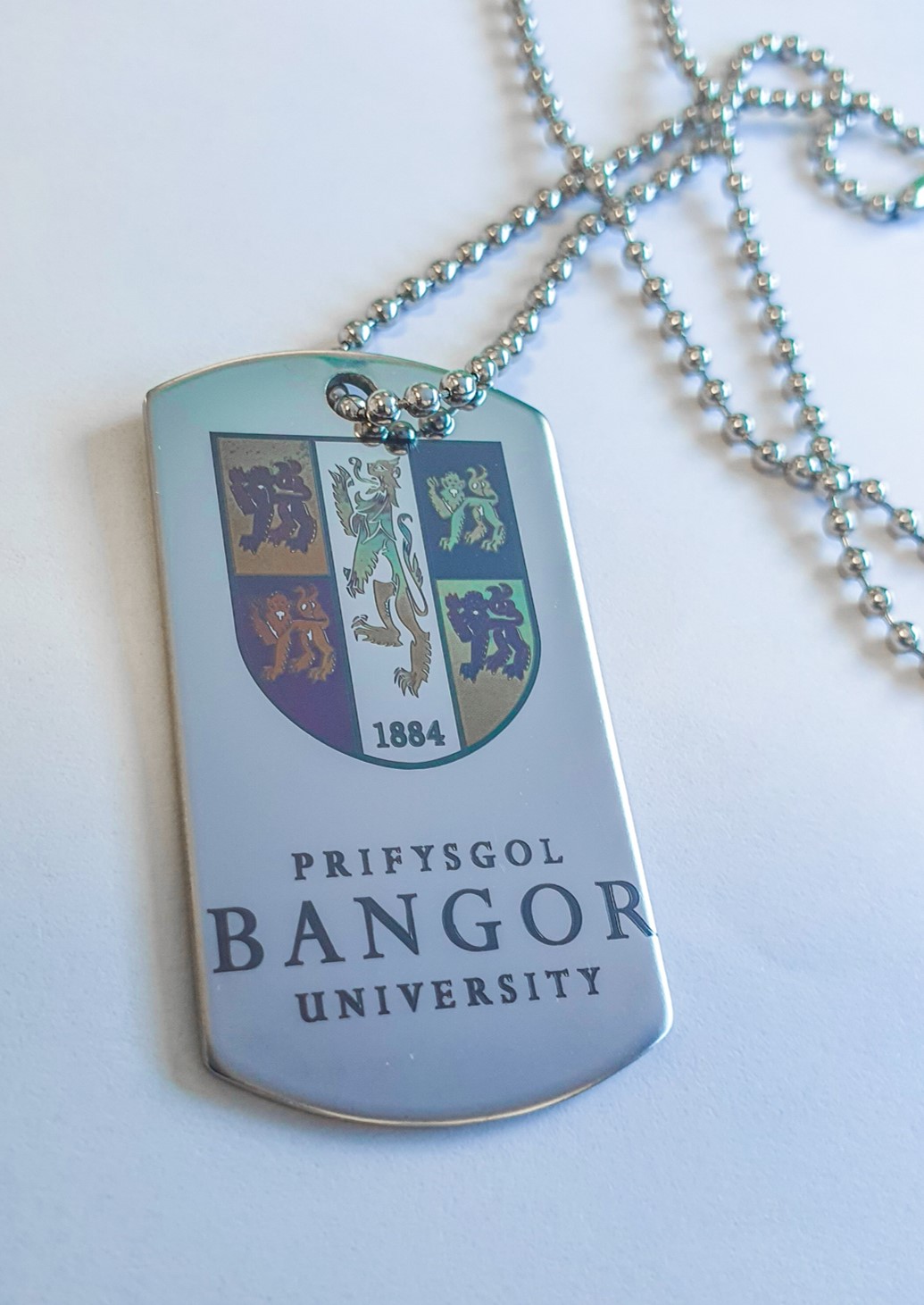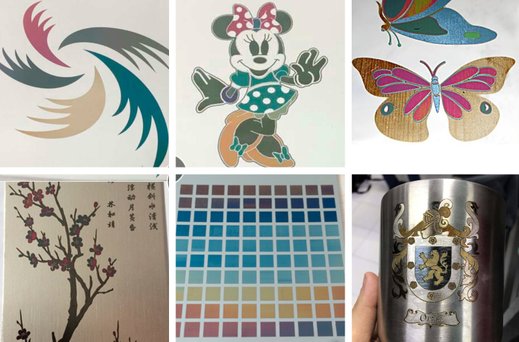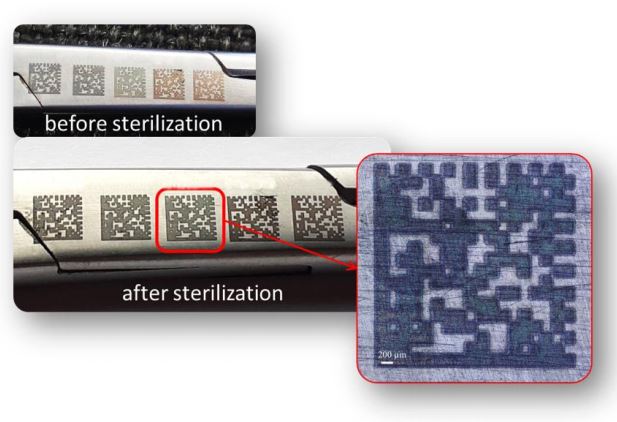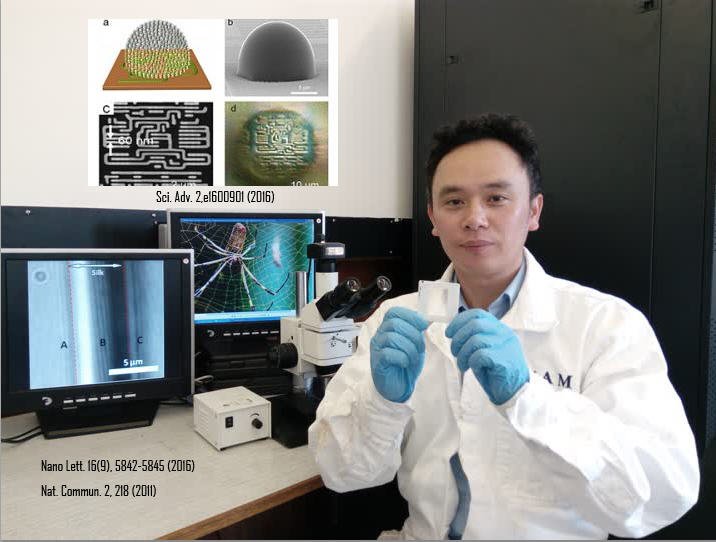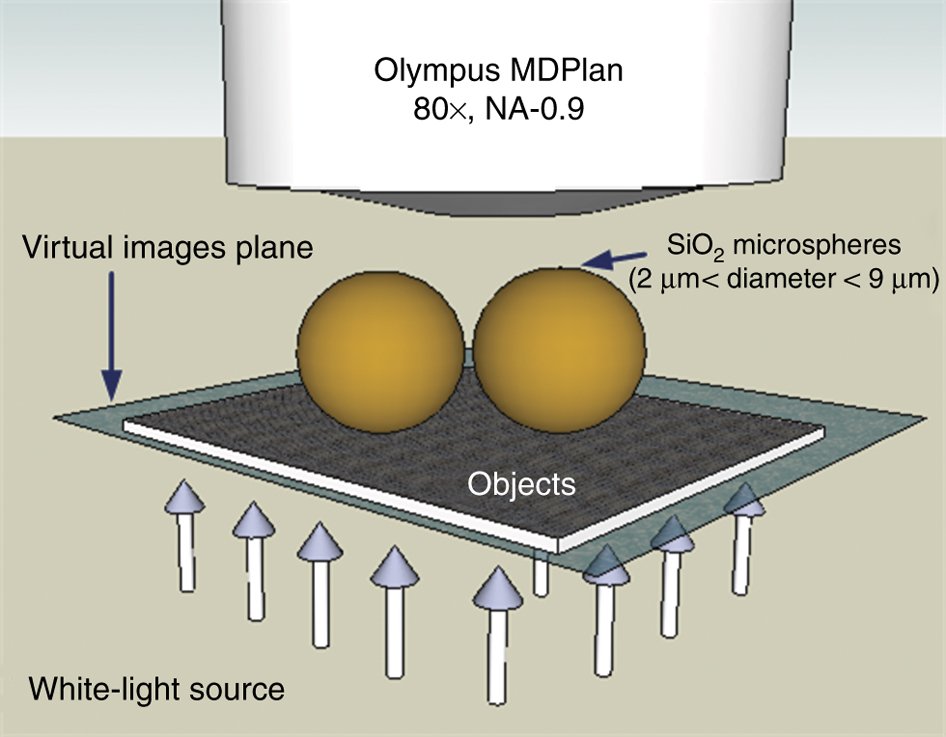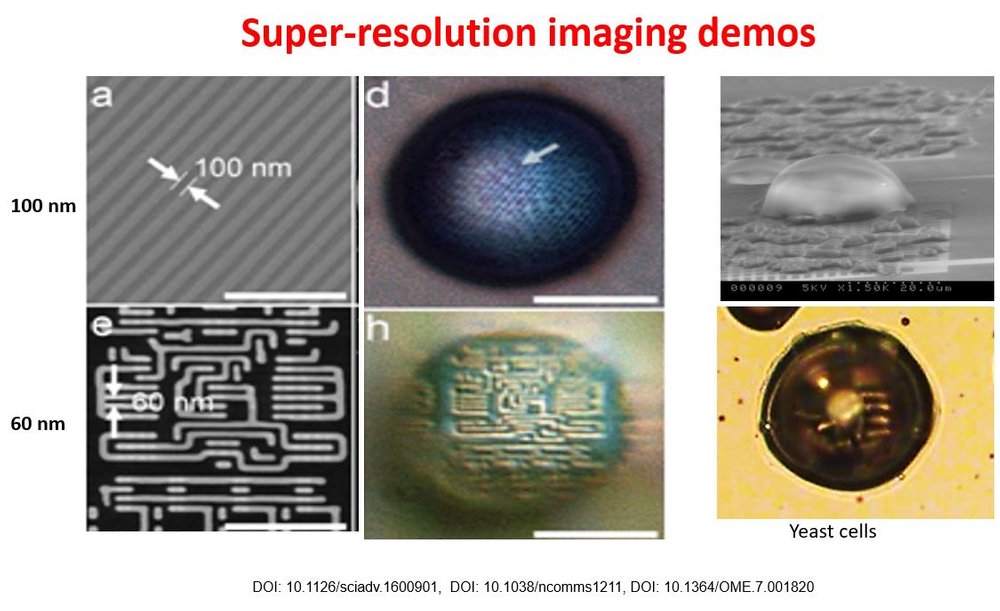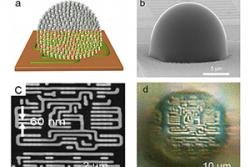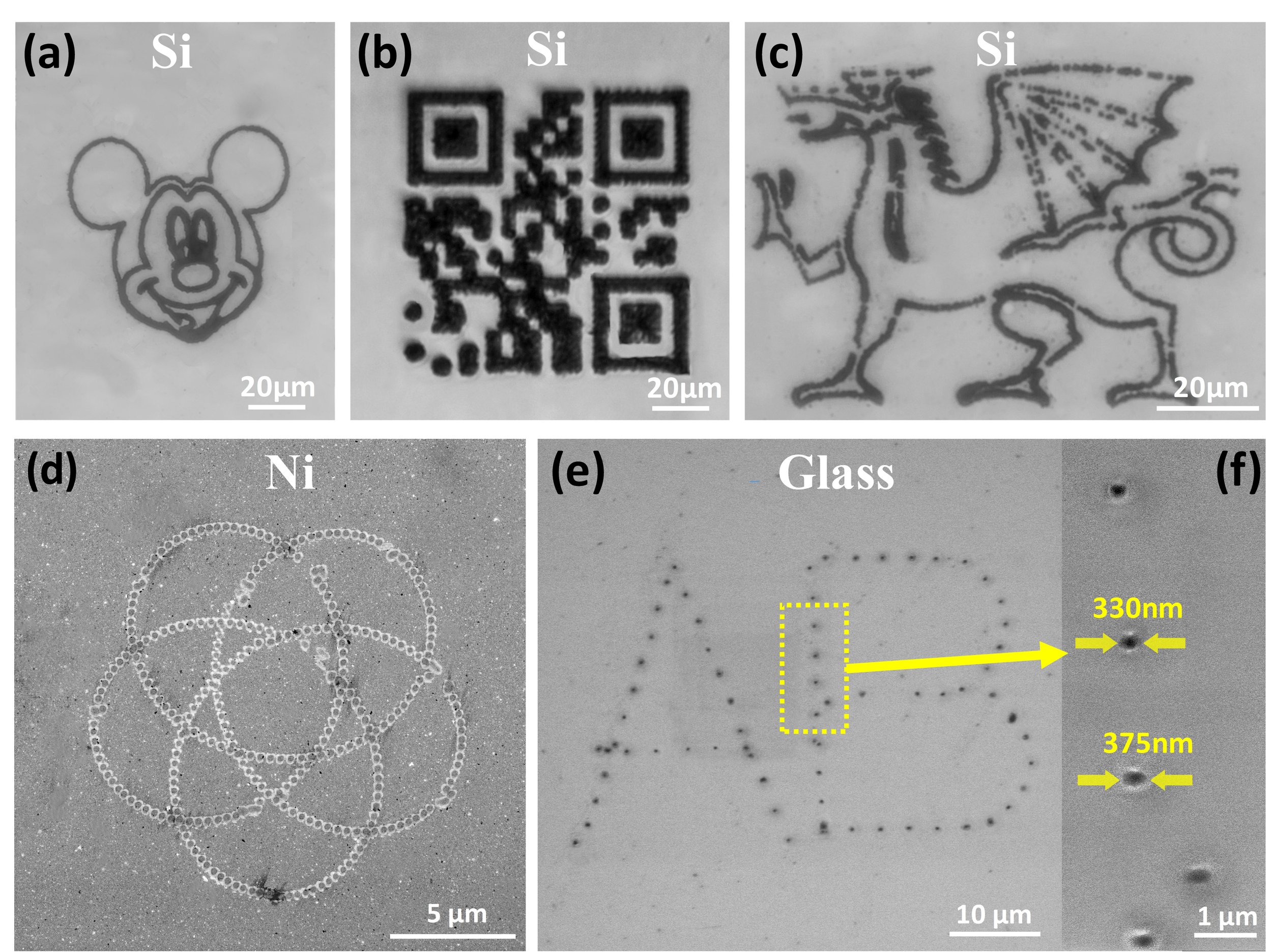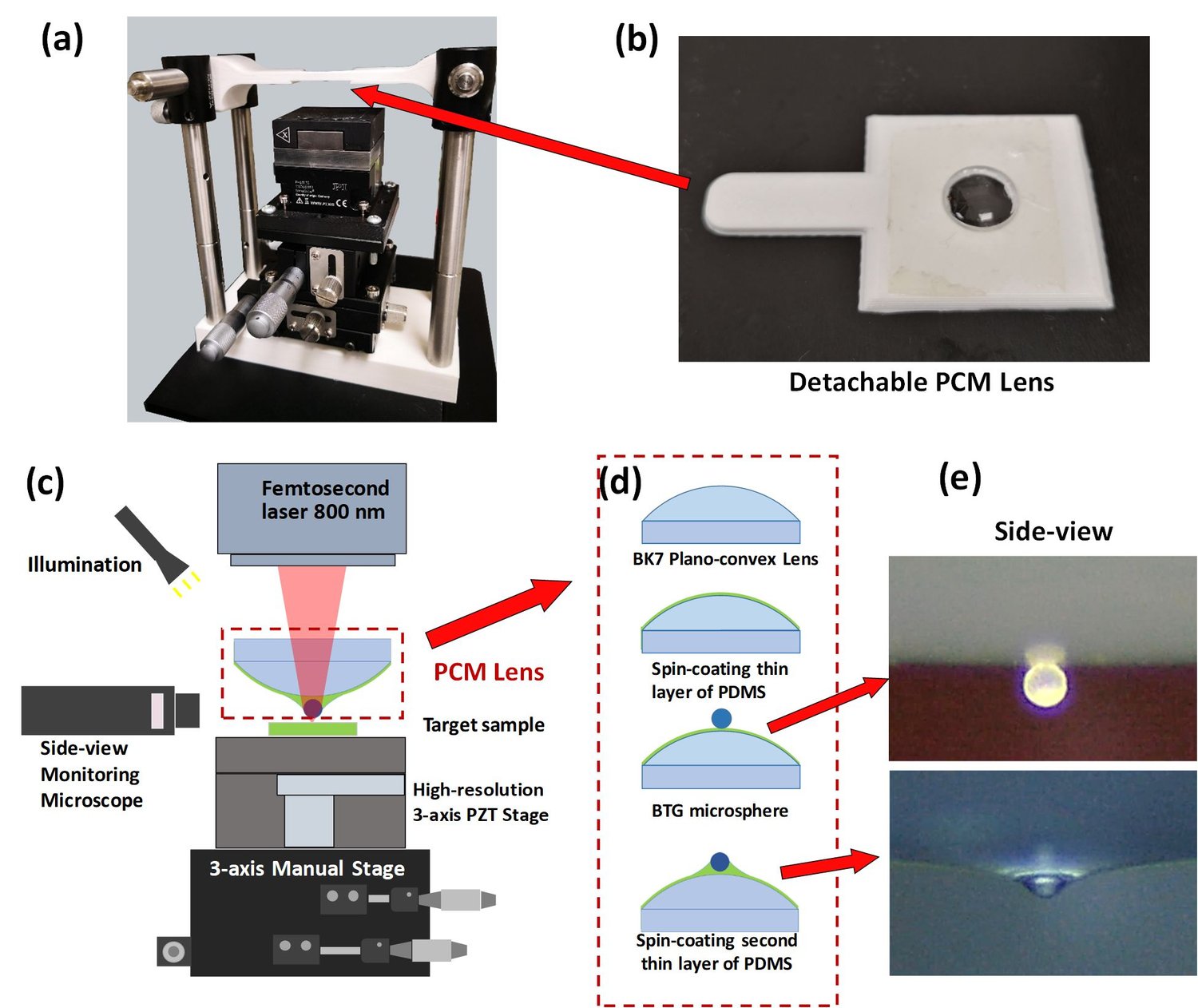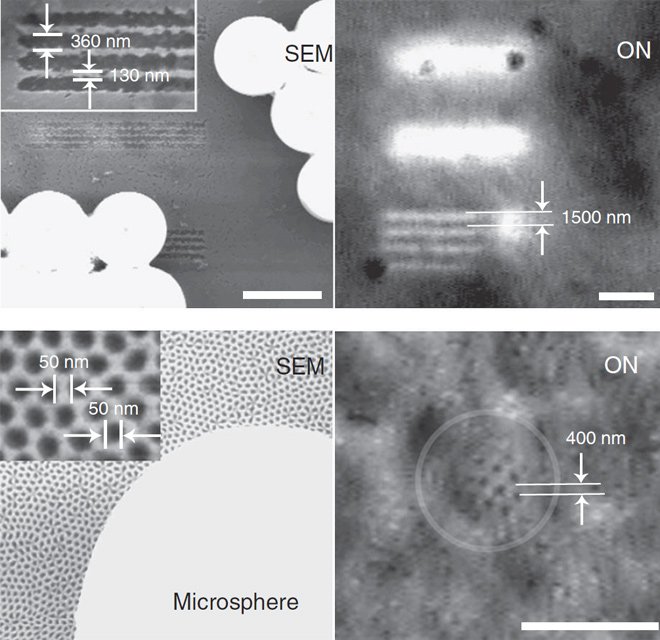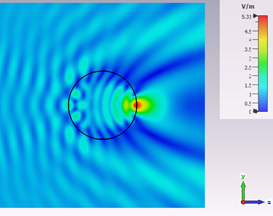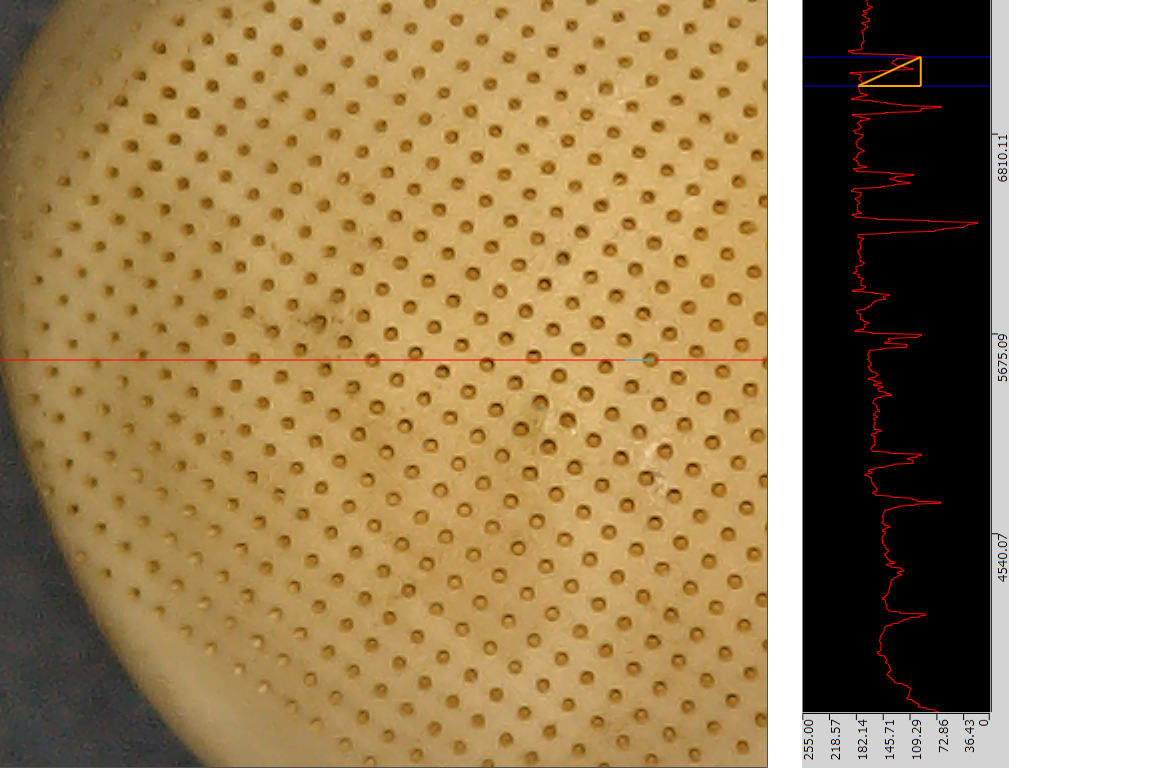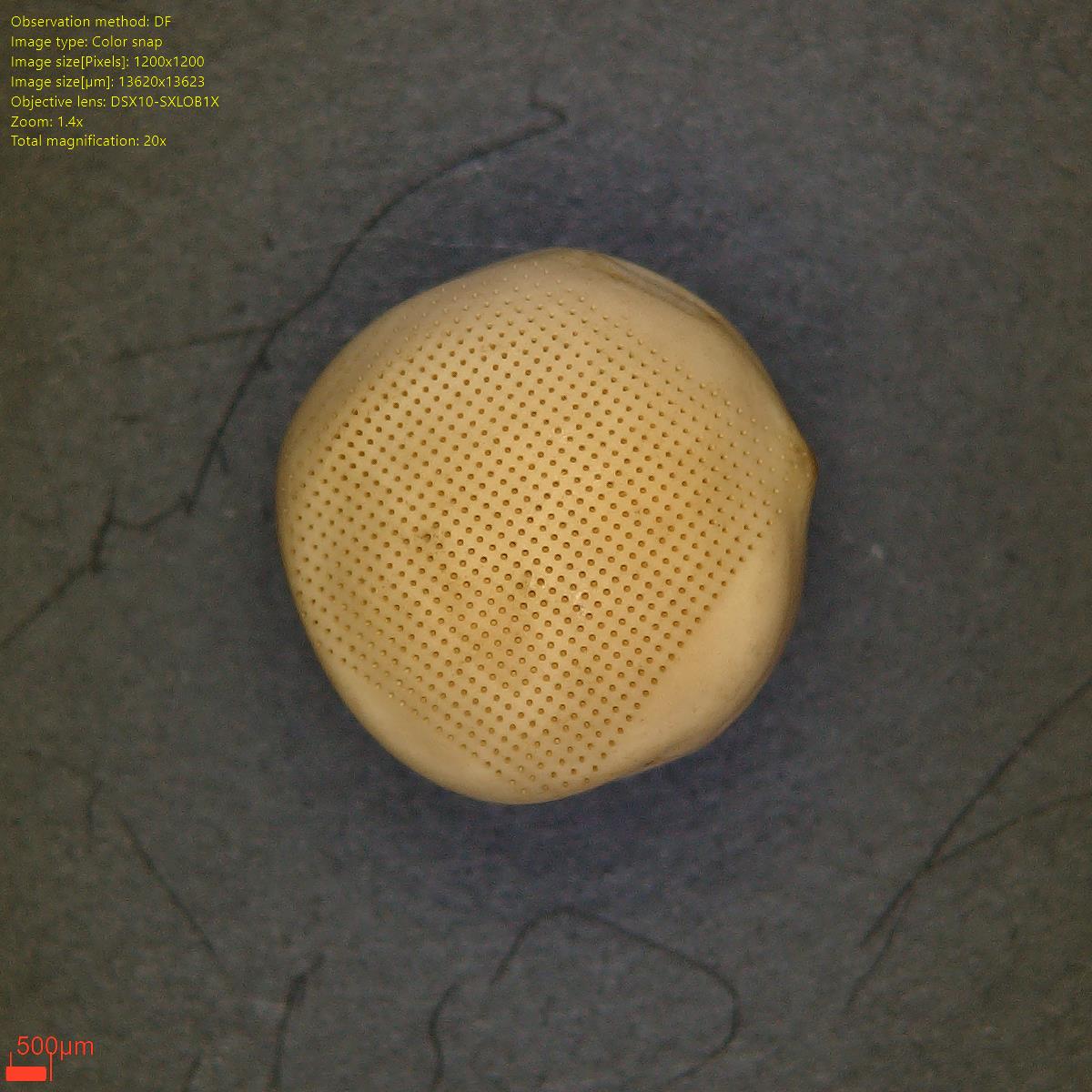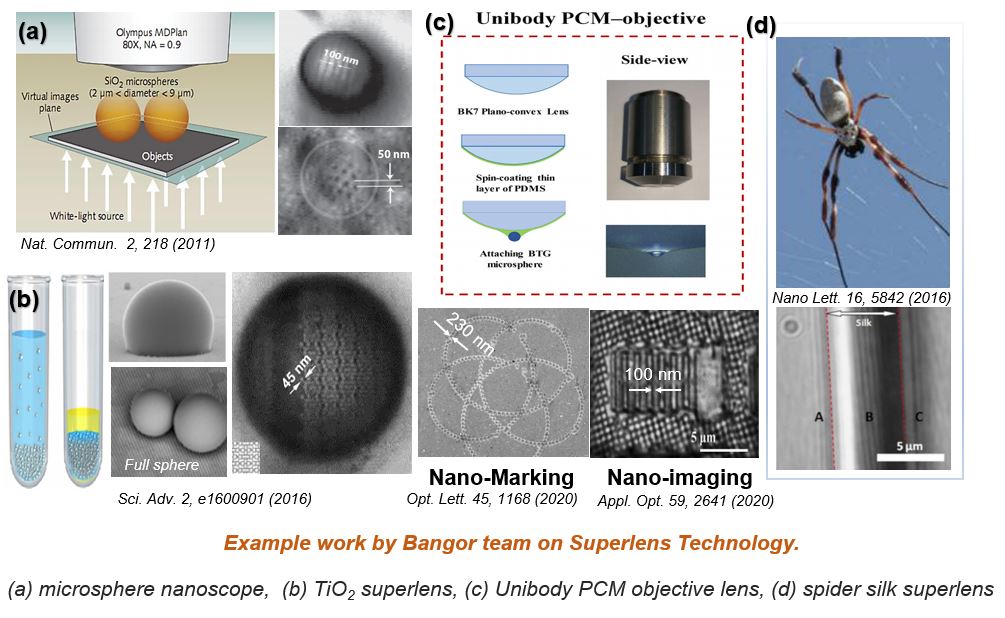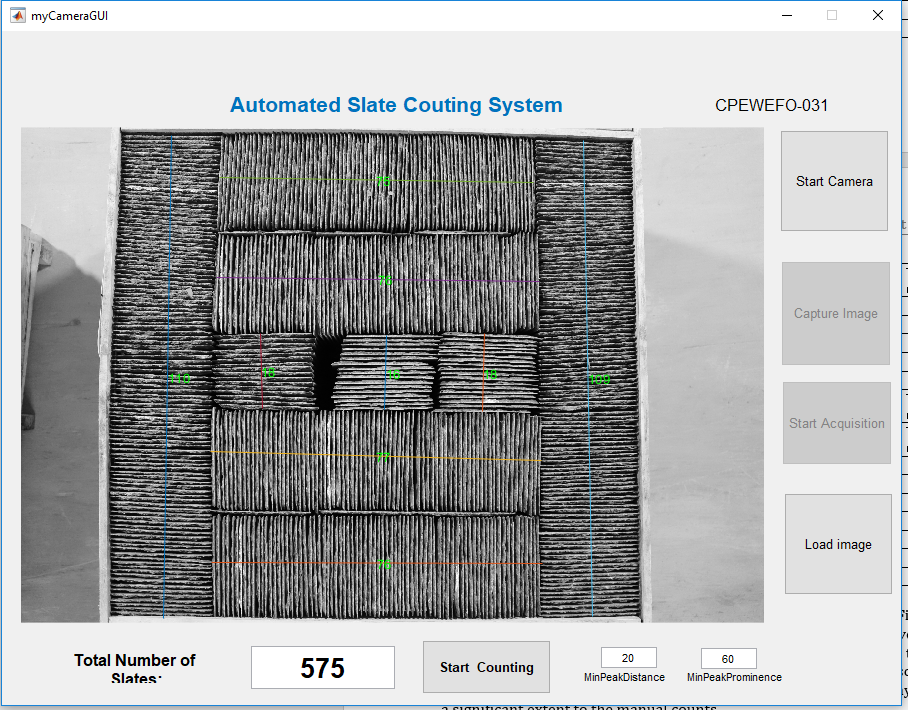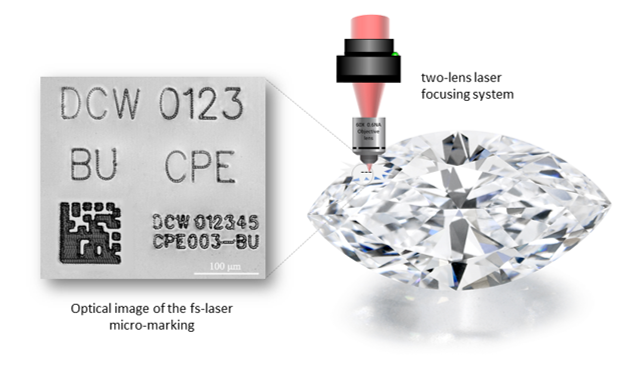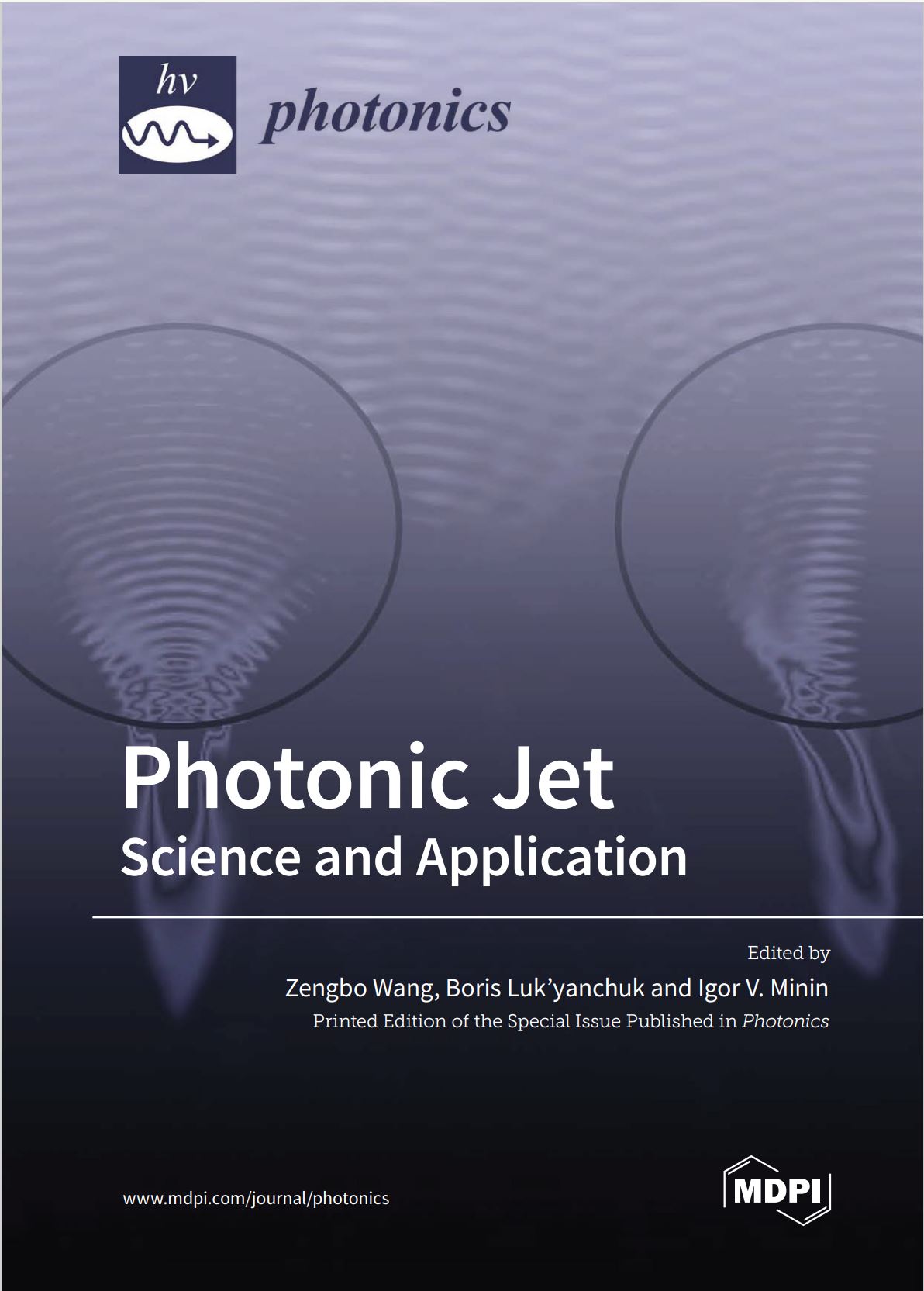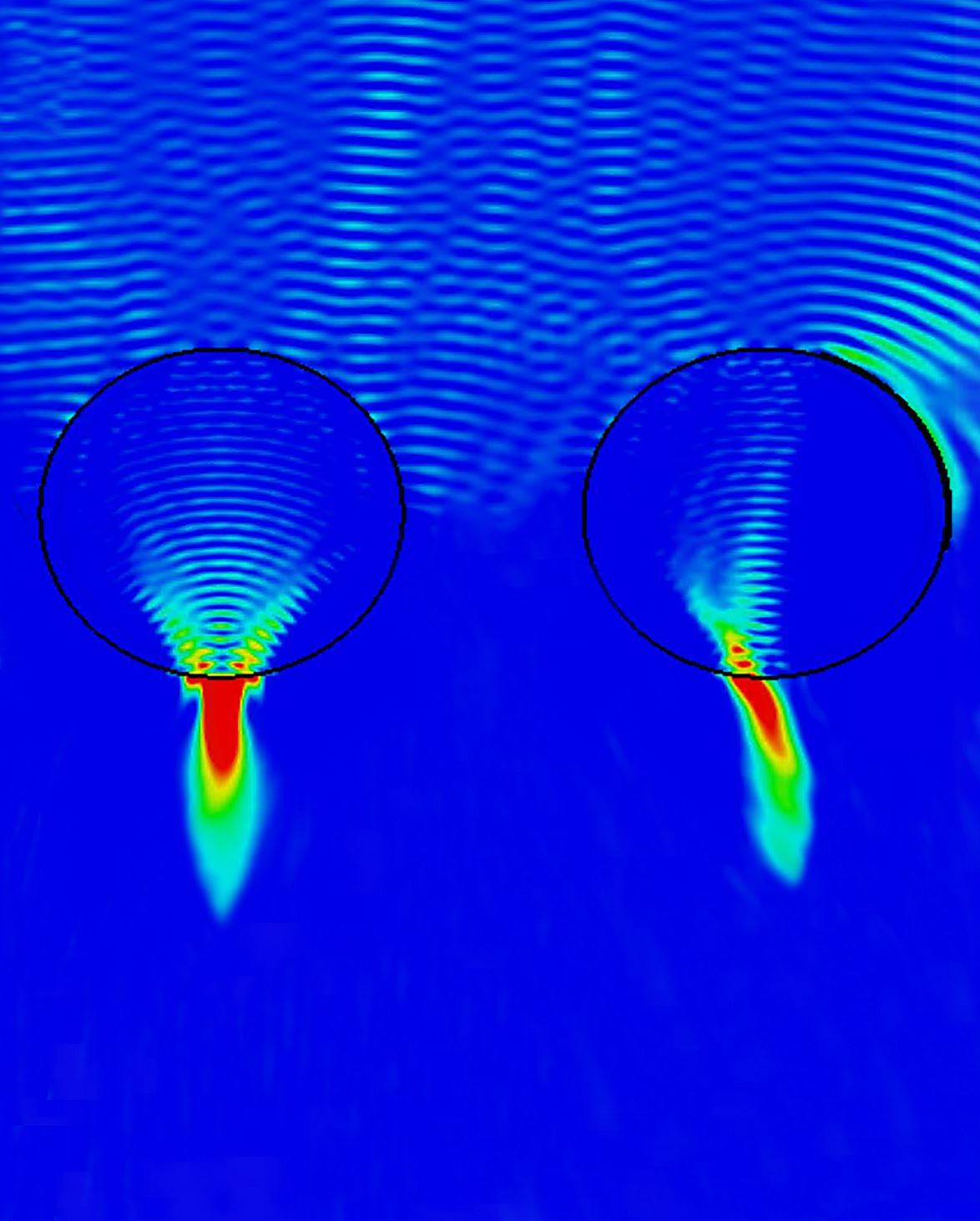 medicalmarking
Medical instrument laser marking
80698823_2696190800457477_7996795644167585792_n
web_nano-microsphere-microscope-sem-1-nature
DCW-engraving
Diamond laser marking (surface/inside)